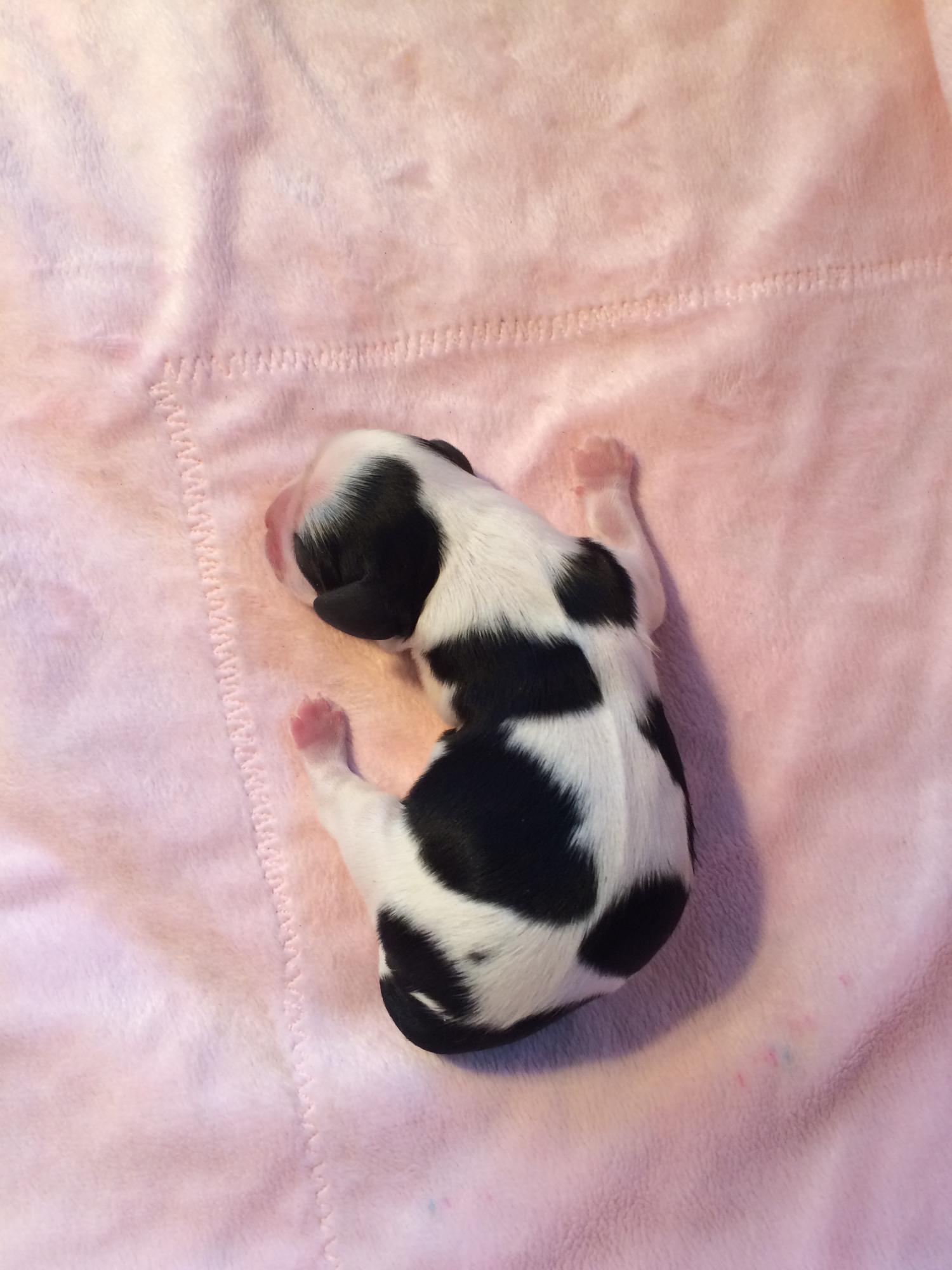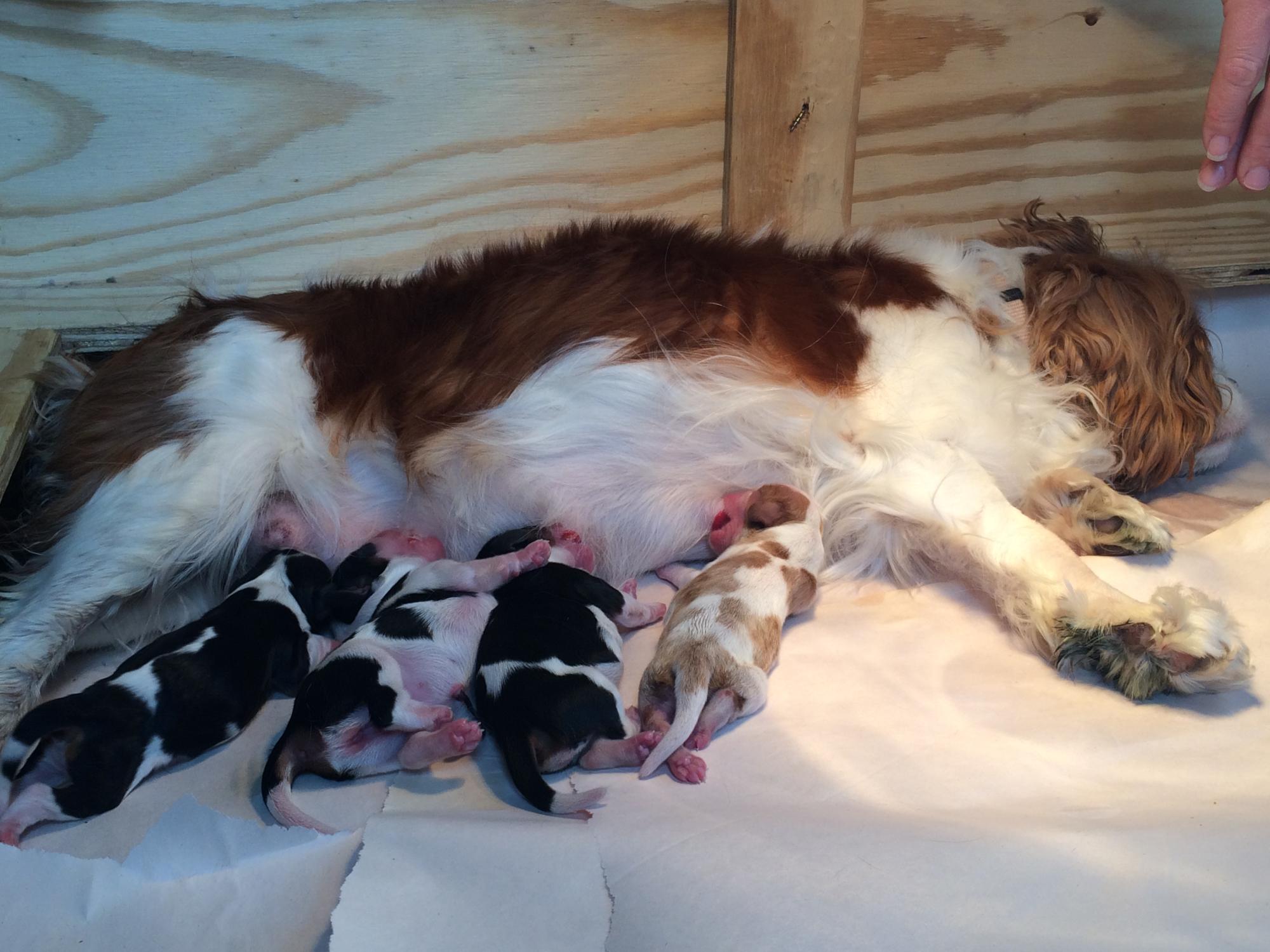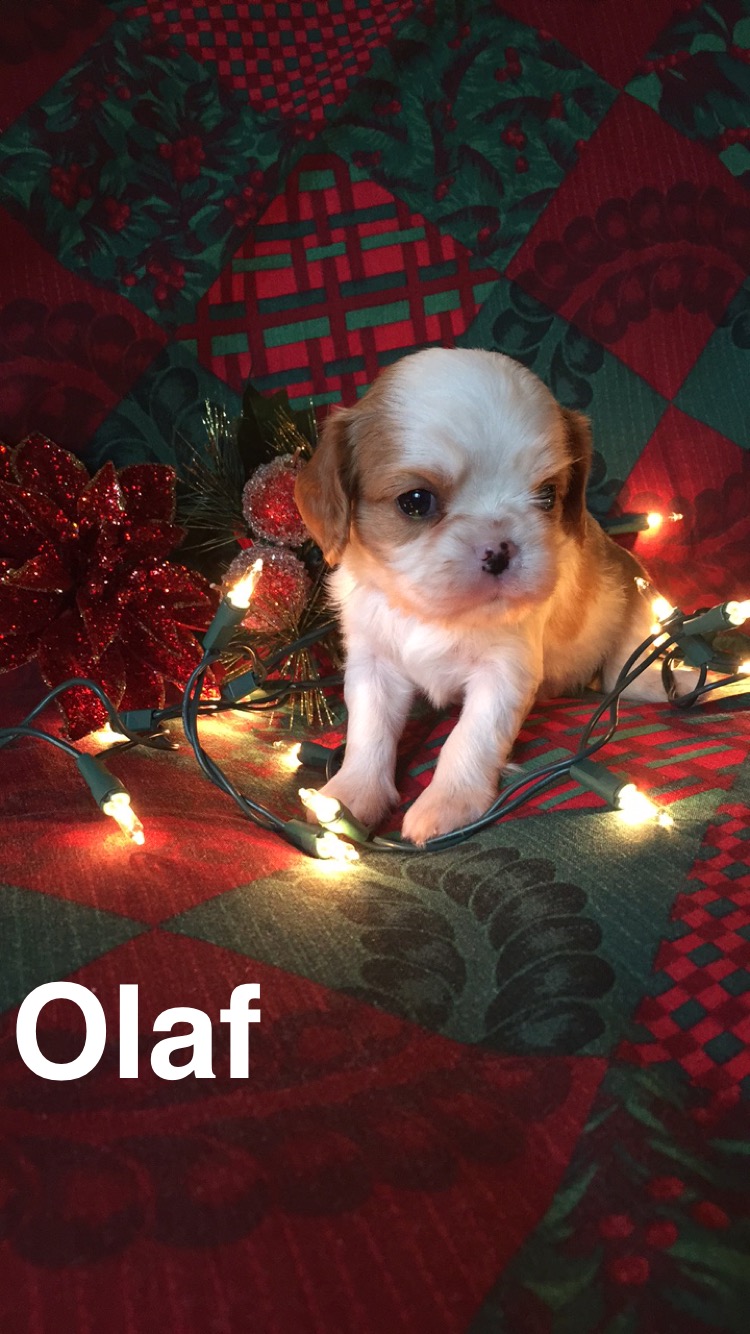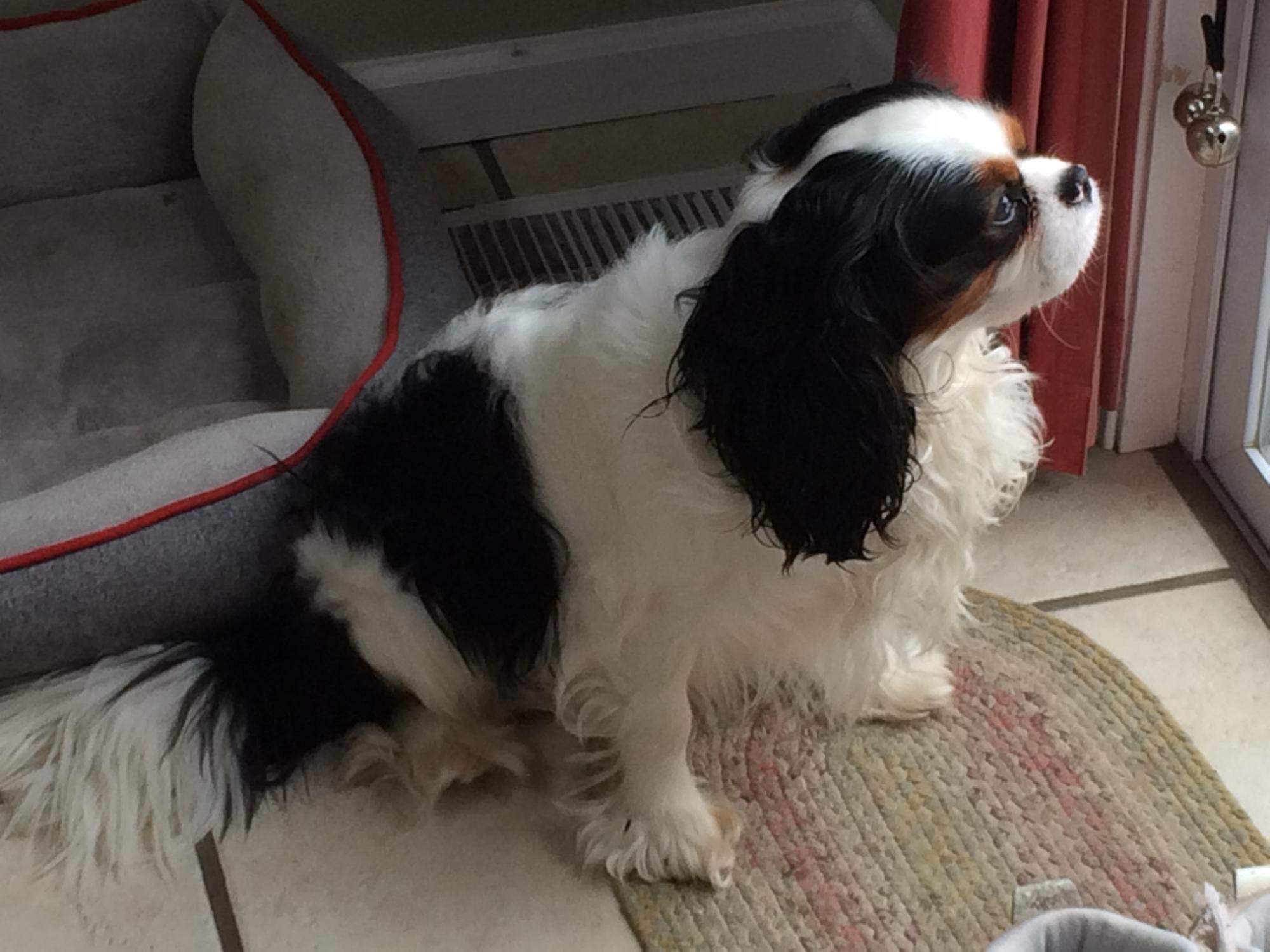 Due to the Covid-19.....we will not be allowing home visits, puppy visits at 6 weeks and puppy pick ups will be conducted outside.

We are open to FaceTime or send videos.

We are taking precautions to keep us safe, our buyers safe and of course our fur babies. Stay Safe & Healthy!!
CAVAPOO puppies

.......................We are accepting Cavapoo wait list applications. Please find & review our wait list application, puppy contract and current list on our "wait list and contract page". Our wait list is getting very heavy and you'd be looking at an 8 month

wait

before bringing a puppy home....or possibly longer. But if you are open on color and gender it's usually a shorter wait. Red, Apricot, ruby colors are the most popular colors and take longer.
Call, text or email for more information.
Jessica 320-979-9168 or Bailie 320-905-1081
Harley & Kobie - Due Date May 9, 2021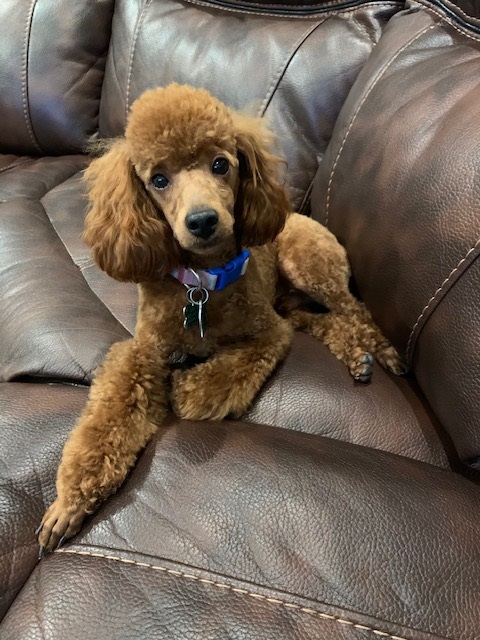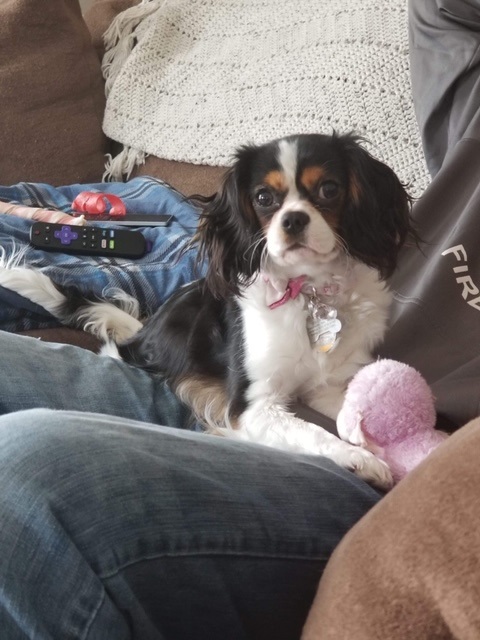 Penny & Kash - Due Date May 12, 2021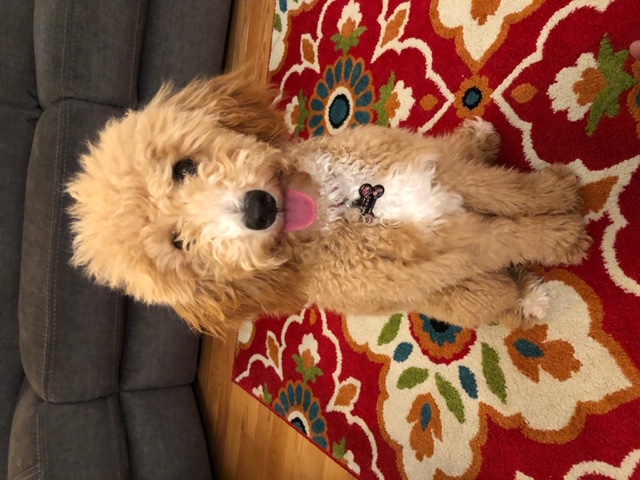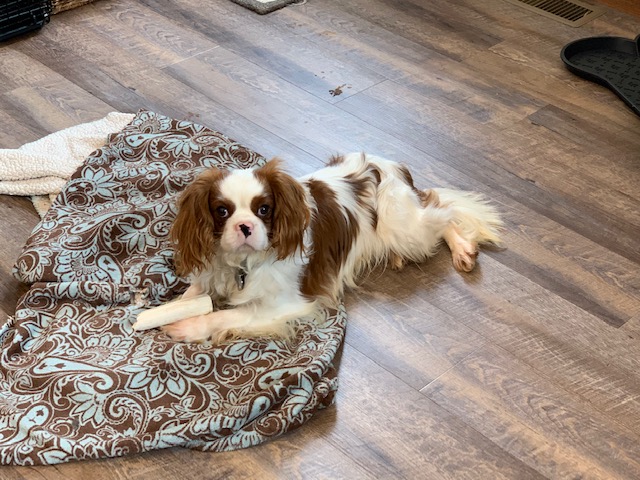 CAVALIER KING CHARLES SPANIEL PUPPIES
No upcoming Cavalier litters are due at this time. Hopefully we will a couple summer litters.

Call, text or email for prices and more information.
MINI

A

USSALIERS

!!!!

!
All Aussaliers are sold....our next litter of Aussalier puppies won't be until 2022.